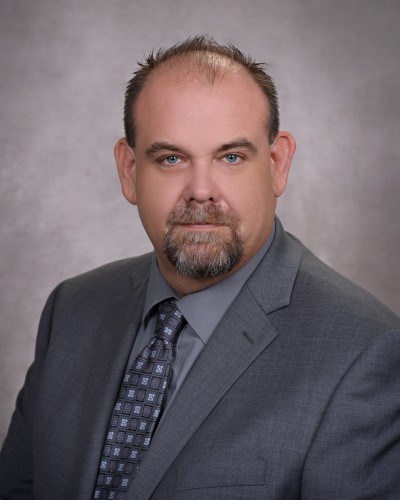 Jay Wilson
General Manager
About Brown's Cremation and Funeral Service
We personally are available 24 hours a day, 7 days a weeks to answer your questions and fulfill your needs. Our goal at Brown's Cremation & Funeral Service is to provide you with all the options that are available at a price you can afford.
You may find peace in knowing that when we bring your loved one into our care, they will remain in our on-site cooling facility until final disposition. Whether you choose an elaborate ceremony or no service at all, we are here to serve you in the way that is best for you and your family.
Brown's Cremation & Funeral Service Inc. prides itself in providing superior service. Our professional staff is available to coordinate and direct a funeral or memorial service at our funeral home, cemetery, church or other facility.
---
Contact Details: 
Phone:
(970) 255-8888
Website:
Browns Cremation and Funeral Service
Sign Up for TableTop Networking Grand Valley ...