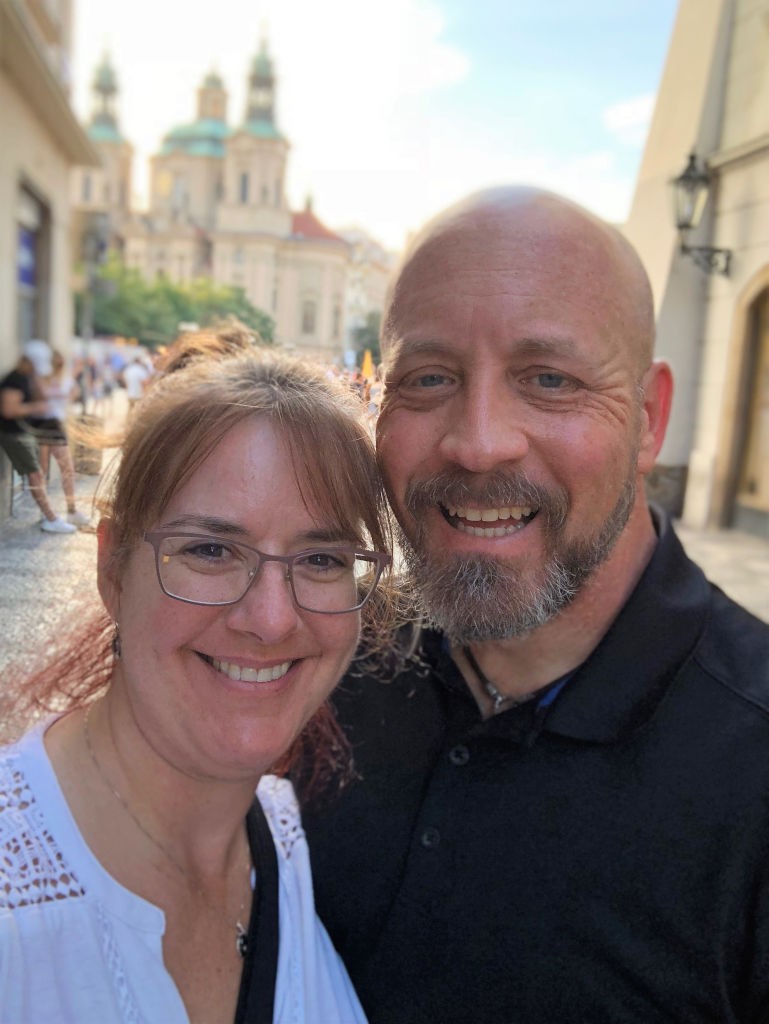 Sonee and Todd Kumro
Owner
About Sonee and Todd Kumro of Cruise Planners
With everything from tranquil beachfront getaways to once-in-a-lifetime experiences in the Serengeti, you're guaranteed to find the perfect vacation that matches your personality, lifestyle and budget; no matter where your journey takes you!
We love to travel local, meet the natives and believe that immersive travel helps bring understanding and compassion to others. We are a very eco-conscious travel agency and have personal experience with special needs travel. We understand intimately the special nuances needed of daily travel, and hold a Special needs Travel Certification.
---
Contact Details: 
Phone:
970-587-3611
Website:
Cruise Planners
Sign Up for TableTop Networking Grand Valley ...