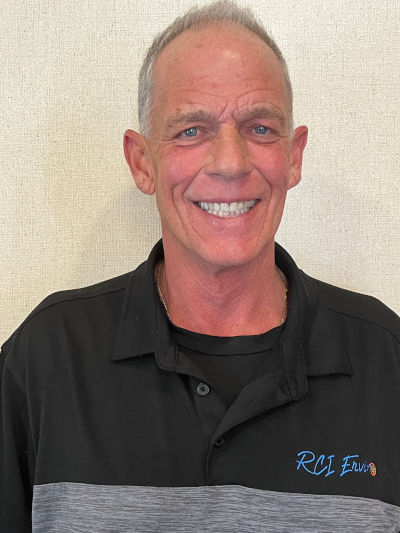 Randy Schwark
Co-Owner
About Randy Schwark
Hi, I'm Randy, and I'm here to help you choose the right air purification system for you. My passion is keeping people healthy and safe by breathing the cleanest air scientifically possible.
We are the company who helps people breathe the cleanest air possible! We are a conscientious distributor of only the BEST air purification systems for home and working environments.
We understand there is a lot of misinformation out there about the efficacy of air purification. Does it really work? Are these devices worth the expense? We've got your answers covered!
---
Contact Details: 
Phone:
(970) 628-5046
Website:
RCI Environmental Website
Sign Up for TableTop Networking Grand Valley ...