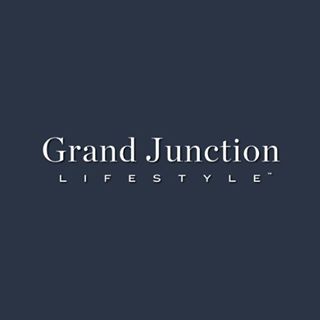 Scott Fairbanks
Publisher
About Scott Fairbanks and Grand Junction Lifestyle Magazine
Greetings from Grand Junction Lifestyle! Quality business needs consistent exposure to quality customers. Our process bridges that gap! We look forward to showcasing some of our greatest hits so far and seeing each of you for the February Table Top Networking. If you have questions about BRANDING, MARKETING-REACH or the value of FREQUENCY we can help. We help business be remembered and get engagement! Let's talk!
#hyperlocal, #GJLifestyle, #citylifestyle/GJ, #community
---
Contact Details: 
Email::
[email protected]
Website:
Grand Junction Lifestyle Website
Sign Up for TableTop Networking Grand Valley ...