THE NEW WAY OF
NETWORKING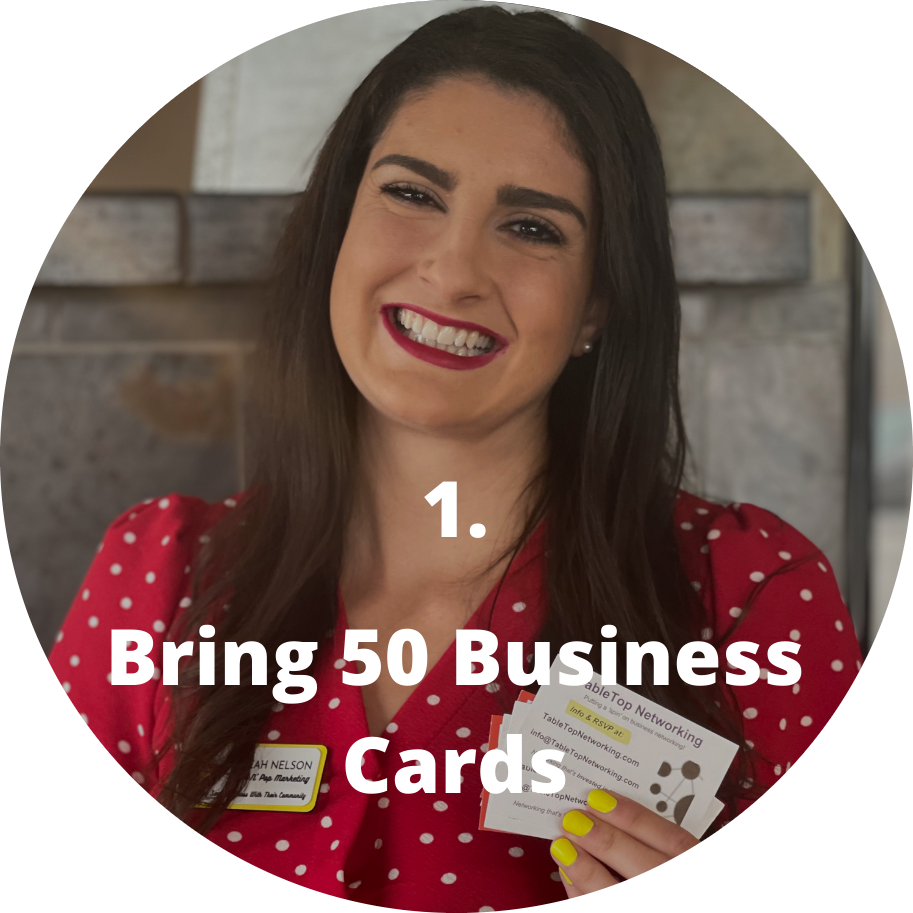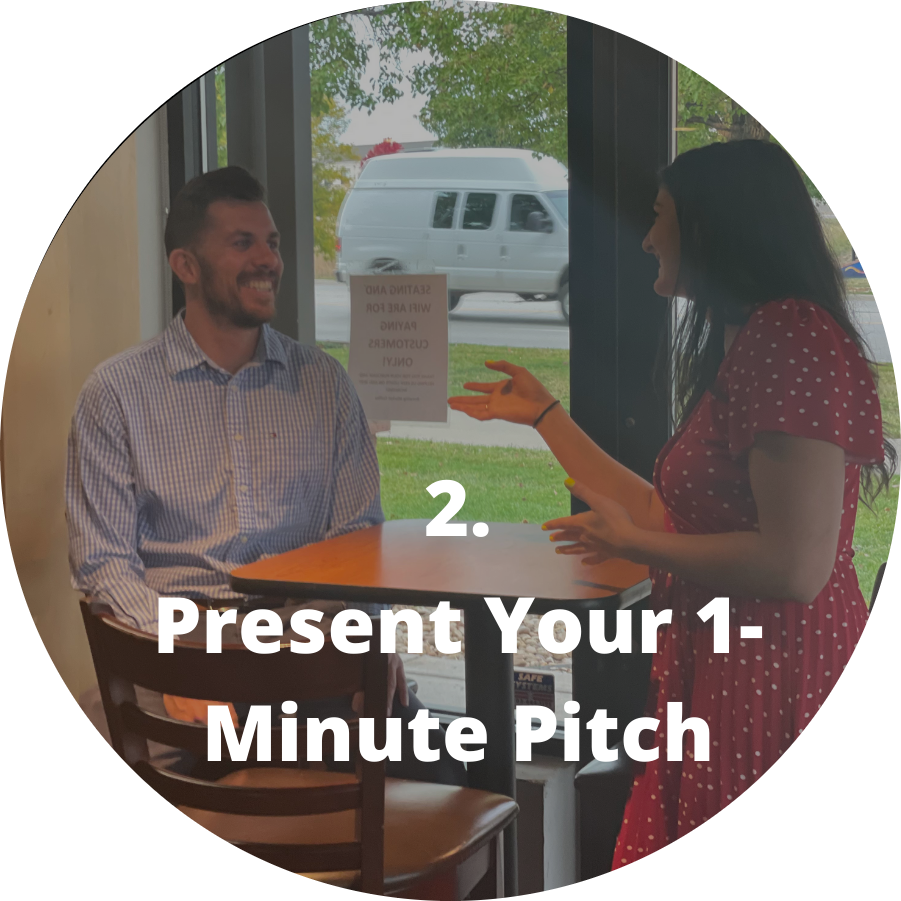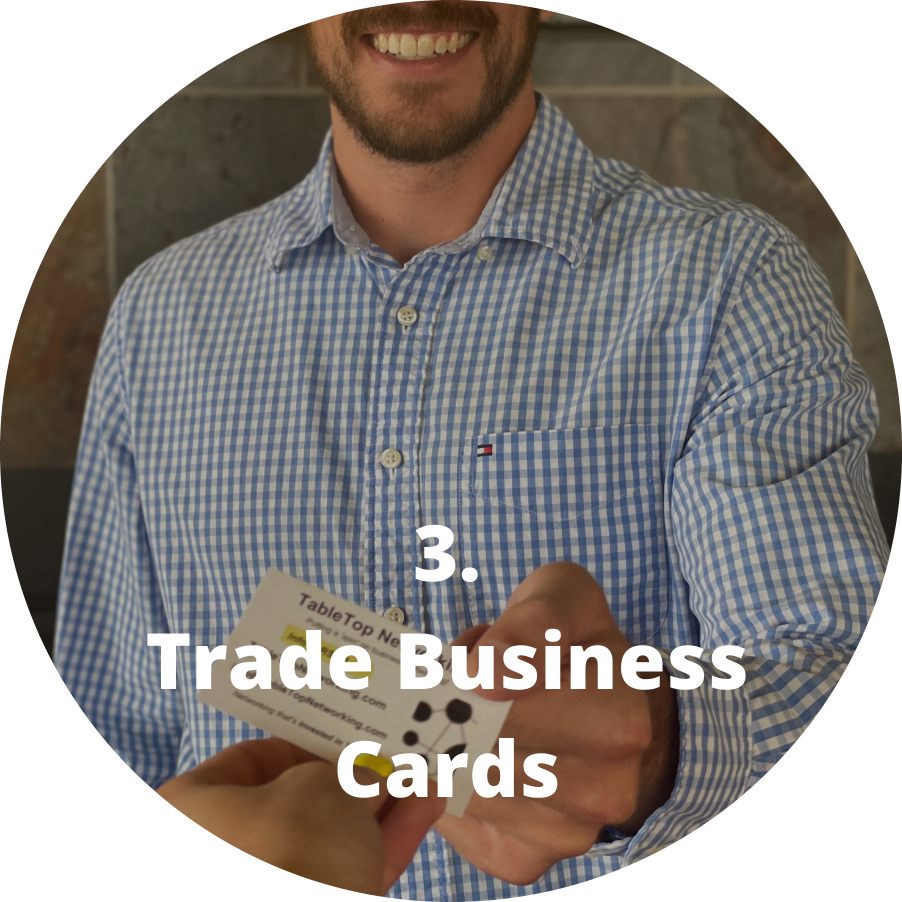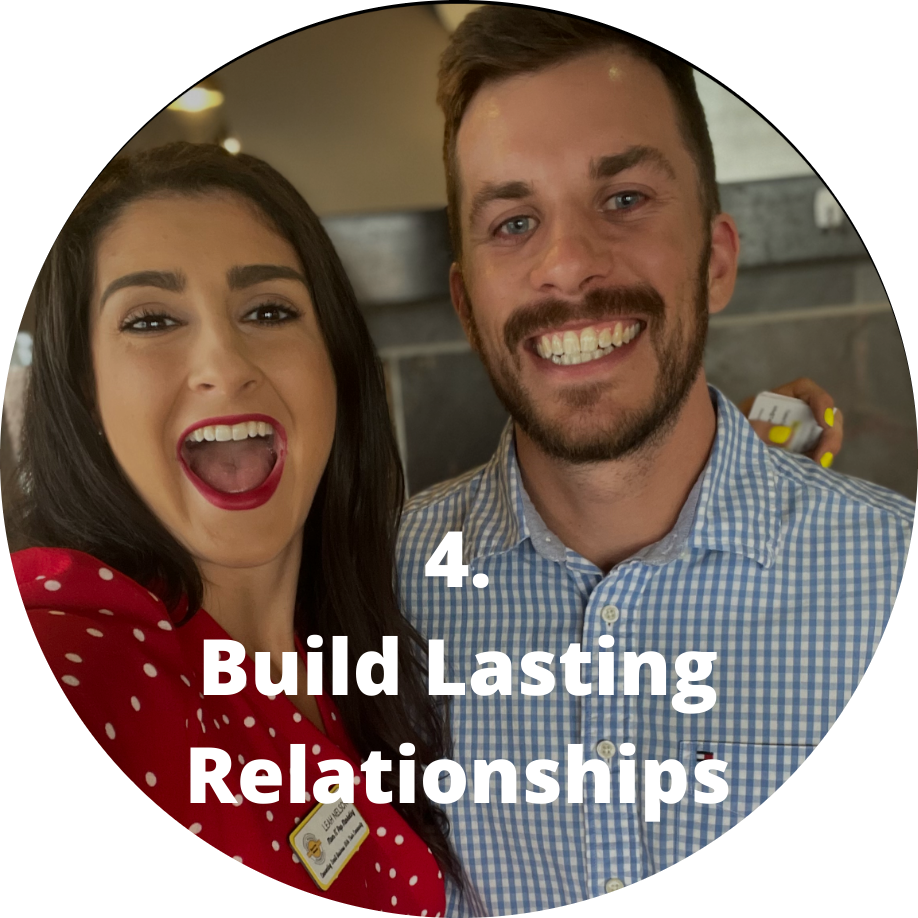 Tired Of Not Getting Business At Networking Events?
TableTop Networking aims to connect business owners in an effective and efficient way. By matching you with business owners and allowing you to connect directly, you will make direct and lasting relationships.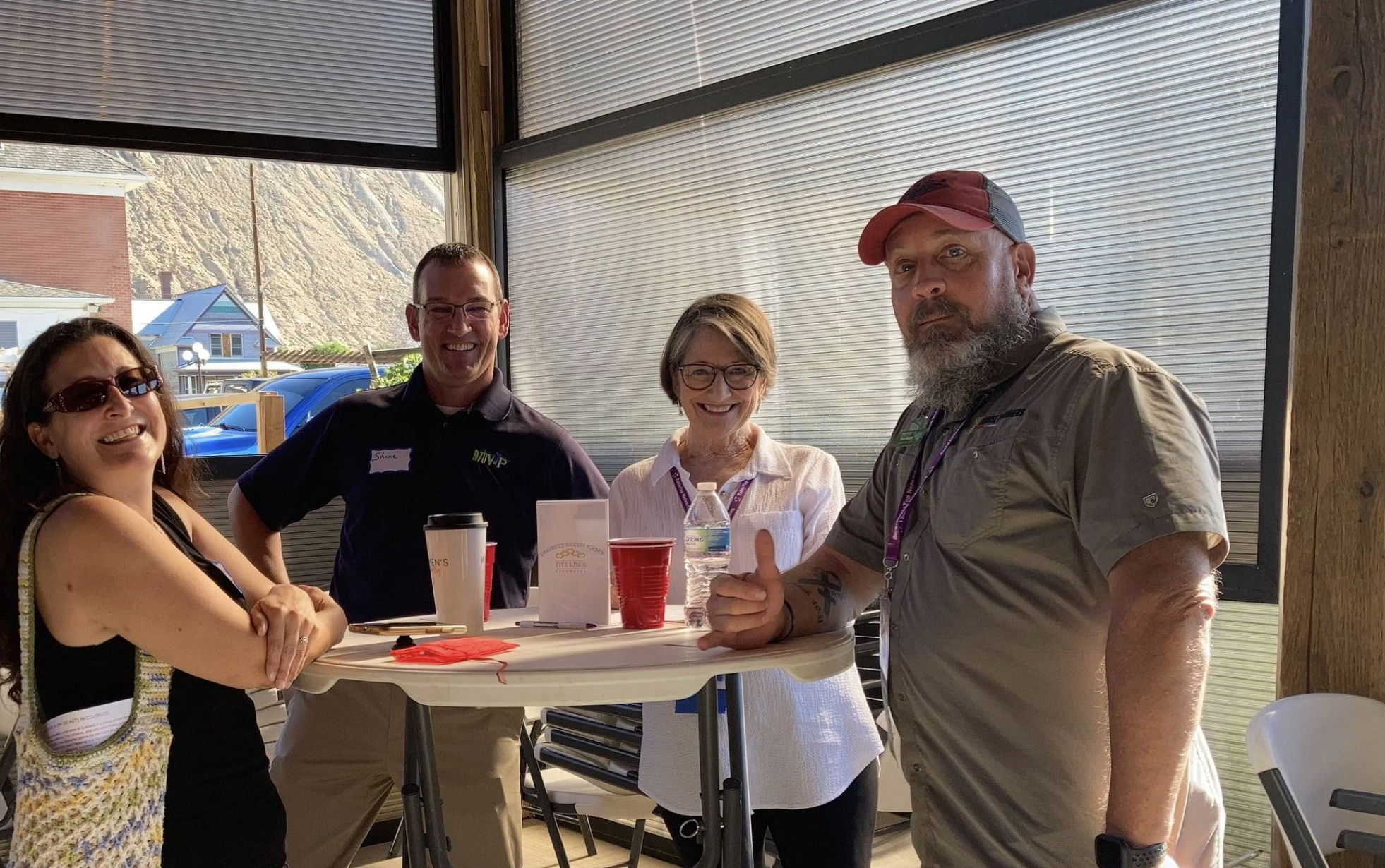 I've been attending the TableTop Networking events for over a year now. What a great use of my time. It's fast moving, very organized, energized, well attended, at great locations and I've gotten business out of attending. You don't have to commit for a year, you just sign up on the months when you can attend! So, what's stopping you from joining us?
TableTop Networking is absolutely amazing! TableTop Networking has been a game changer for me. One low cost, 30+ new businesses to connect with and a different location each month ~ Brilliant! If you haven't gone yet, register today!
This is one of my FAVORITE networking groups in Northern Colorado! It's super fun, fast paced, and I always leave with some great new connections! I would recommend this group to anyone wanting to grow their business in the NOCO area!