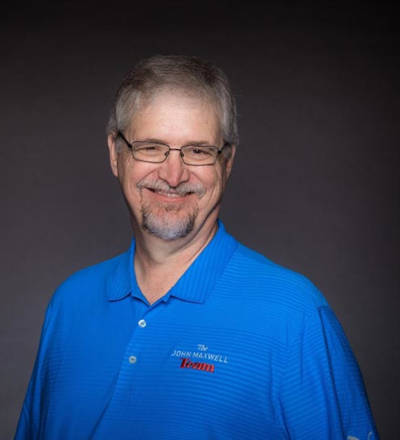 Larry Kettle
Find My Purpose L.L.C.
About Larry Kettle and Find My Purpose
Communication is key to effective relationships in the workplace. Everyone can communicate but few can truly connect. In the Communication and Connection Mastermind, we immerse ourselves in five connecting principles and five connecting practices that increase your ability to connect with others in a meaningful way.
Connectors are influencers. Influencers are producers #influenceisproductvity
---
Contact Details: 
Phone:
(719) 429-7006
Facebook:
Find My Purpose Facebook
Sign Up for TableTop Networking Grand Valley ...